As 2015 comes to a close and I take a look back on this year and this blog I realize that I am truly blessed. Not just because of my family's good health, our home and our all of our blessings but because of readers like you, who come to my little blog and leave touching and inspiring comments, ask for advice and even show me your beautiful projects you have made from my tutorials.
Going forward into 2016 I promise to continue to create great content and hope to inspire you to create a home you love and enjoy.
As I was taking a look at my numbers for this year it became clear. You love, thrifty transformations, burlap, furniture renovations and wreaths.
Here are my top 10 posts for 2015.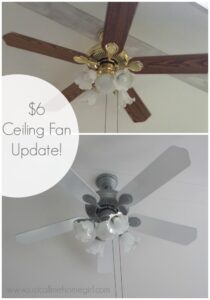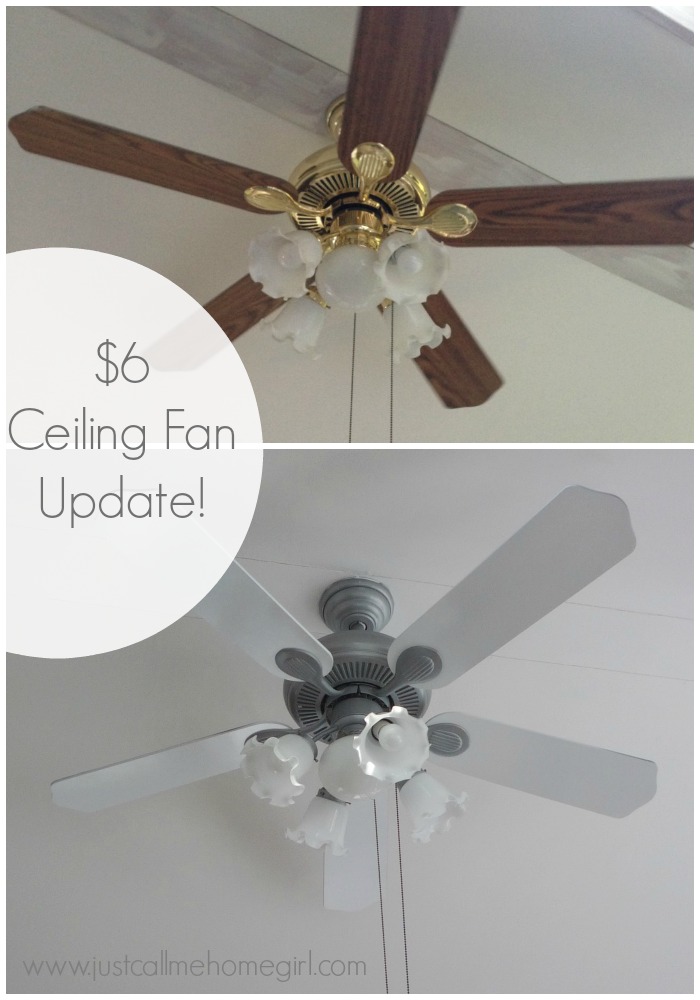 The Thrifty Way to Hang Curtains