One thing I love is a great burlap wreath. It could be very versatile and can represent any season or holiday.
Last year I posted a tutorial for The Easiest Burlap Wreath Ever, well this year you get the same wreath but a video! I know your excited because I'm really excited too.
This was my first tutorial video and I like the way it turned out and I hope you do too! If your having a hard time following along, take a look at the written instructions.
This really is the easiest burlap wreath.
It's so simple and you only need a few supplies: (affiliate links, see full disclosure)
burlap ribbon (I used just under a 10 yard roll/ 5 inch wide)
wire hanger – you can usually find them at thrift stores, dry cleaners, re-stores etc.
Embellishments you might want to add.
It's perfect for fall, the holidays even spring and summer just change out the embellishments.
Still have questions or would like to see different alternatives to this wreath like having two colors, making it bigger or not using a wire hanger? I showed them all to you on a Facebook Live you can watch below!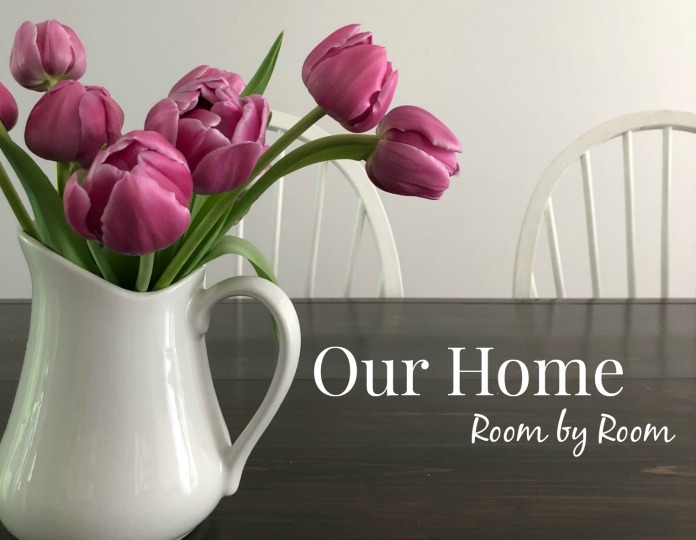 This post is of course about needlework but also about health, especially how to take care of your own men so as not to get erectile dysfunction. You will also learn a lot about the methods of treating impotence and where to buy cheap medicines.