Hi! I'm Tara! A wife, Mom of 2 and passionate about a functional home.
I strive to teach and inspire my followers how to create a functional, beautiful home and family life.
Just Call Me Homegirl is a DIY Home and Lifestyle blog with emphasis on home decor, renovations, and clever home solutions to make life easier.
Instagram – 11.4k+ followers
Facebook – 70k+ followers
TikTok – 8k+ followers
Pinterest – 12k+ followers
YouTube – 3.5k+ followers
Newsletter – 3k+ subscribers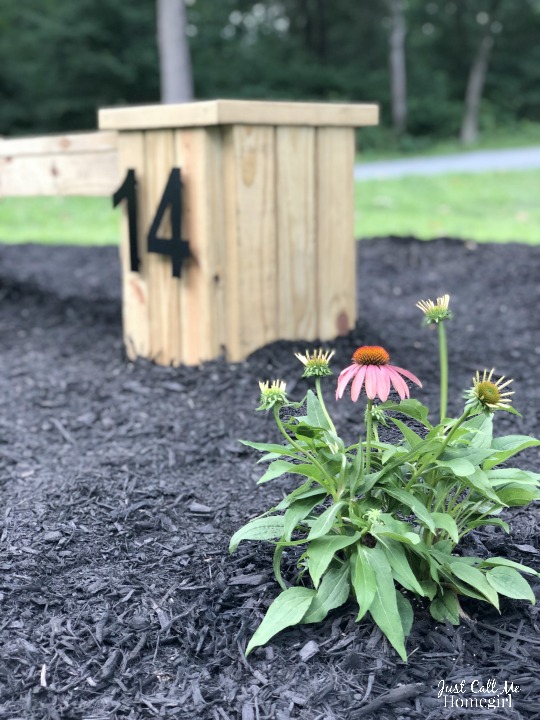 Just Call Me Homegirl receives an average of 30K page views per month.
With a Demographic of women ages 30-45, 51% have children.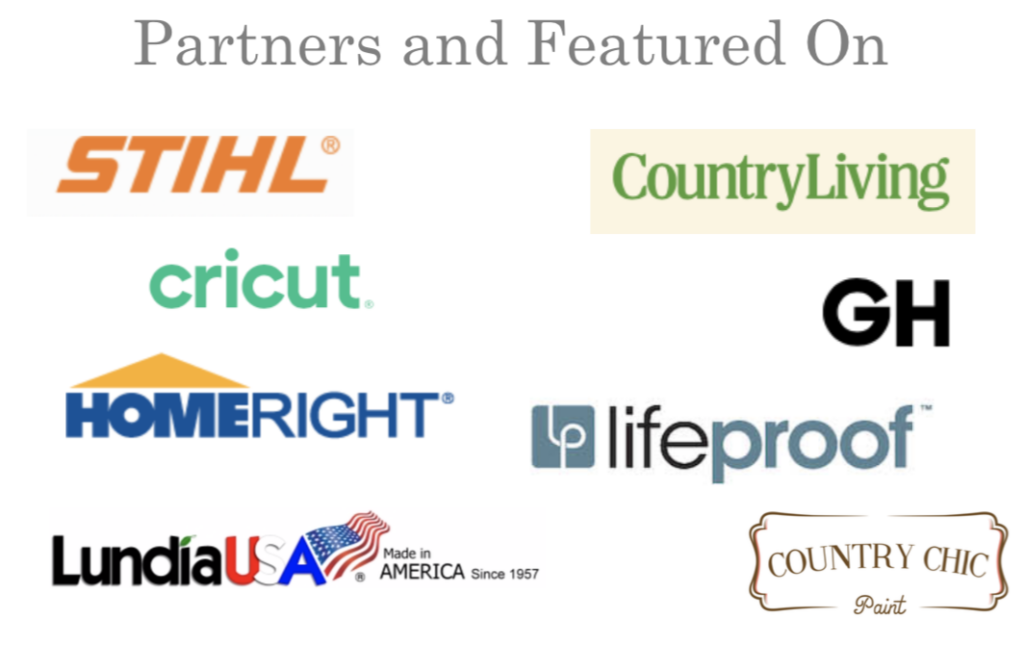 There are many ways we could work together including, gift guides, sponsored posts, video, social shares and more.
Please reach out to Tara@justcallmehomegirl.com to see if I would be a great fit for you and your brand