At my routine 36 week appointment with my doctor she decided to break the news that I was 2cm dilated and 50% effaced. Henry was definitely not going to make to my due date of October 22nd. He would come anytime…
Of course this was the "Oh shit this is real" moment for me! So I called the hubby and my parents to tell them it could happen anytime.
When I got home I had to make sure I had everything that our cleft team told us we would need.
At our pre-natal meeting with the team, who consists of a social worker, speech/feeding specialist, nurse, orthodontist and surgeon, we were given the names of 3 different bottles/feeders that we would need to have.
Shelley, the feeding specialist went through each bottle, and showed us how to use and feed Henry so we would know when he was born in case the nurses at the hospital didn't.
Because of Henry's cleft palate he would not be able to breast feed (I decided to exclusively pump) because there would be no way to get suction. It would be like trying to drink through a straw with a hole in it.
The bottles are made with a special valve that allows either for us to squeeze the milk for him or for him to use his tongue to press the nipple himself. She also told us we would need to order these bottles to have at the hospital even if they told us they would have everything they need because you would never know if "Nurse Nancy" took home the key to the cabinet where they were kept for the weekend.
This is one of the things I loved when meeting our team. They taught us how to be advocates for our child before he was even born. The wanted to teach us everything we would need/to do in caring for Henry in the hospital and at home, so we could teach the nurses/doctors if need be.
Sooo..long story short it is now October 23rd and 1 day after my due date! Apparently Henry was pretty cozy in there and didn't want to come out. At my last scheduled Dr's appointment I was told that I had low fluid and she wants me to go to the hospital to be monitored and in the morning if nothing happens they will break my water to start the process.
My mom was with me with this appointment because we were going to go shopping after to get some things we needed since we were in the middle of renovations of our home.
I told my mom after leaving at the appointment, lets eat, then go to Lowe's and Sherwin Williams and get everything. Then I will go home, grab Bill then head to the hospital…imagine the look I got at Sherwin Williams when the sales associate asked when I was due and I told her I was suppose to be in the hospital now!
The next morning after spending the night in the hospital our doctor came in and broke my water…which basically nothing came out. Contractions were starting and the baby's heart rate was drop every time I had one.
The doctor advised us that we should do a C-section because labor would take awhile and with his heart rate dropping every time I had a contraction she didn't know what would happen. So within 15 minutes of the decision, I was in having an emergency C-section.
Of course this was not my birth plan. I was going to do natural labor, it would be perfect and all hunky dorey. But as I know nothing goes as planned.
But that's okay because at 5:57pm on October 23, 2013 this amazing little boy was brought into my life.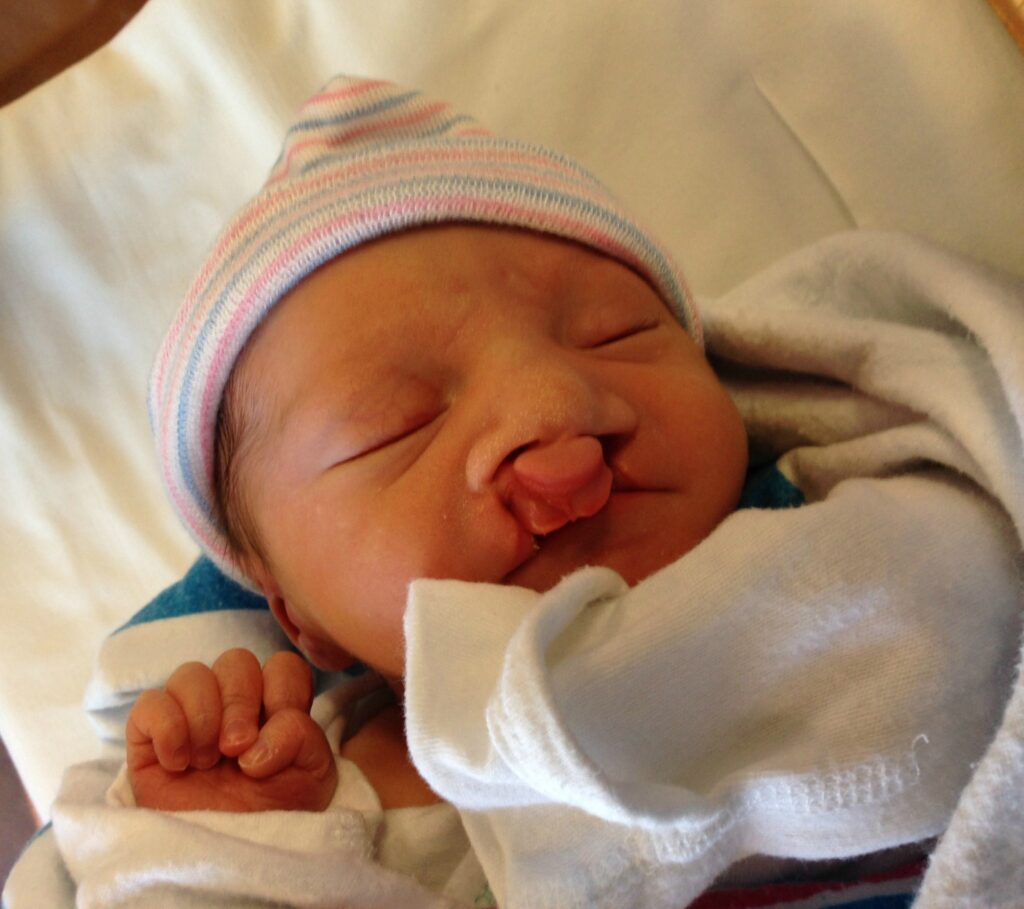 Continue reading about our journey….