Signs, Signs, everywhere are signs…just a little 90's inspo for you right there….
Over the years I have showed you many easy ways to make a sign. From no stencils, to industrial letters, and even a water trick. I have even gone live on Facebook to show your my tricks.
But I still get a ton of questions on how to do them.
So I decided to put them all in one place for you to refer back to. I even added the Facebook Lives as well if you want to catch up on them.
So here are 7 ways to make a sign…
The Water Transfer Trick –
See how I made this Roman Numeral Sign using water to transfer.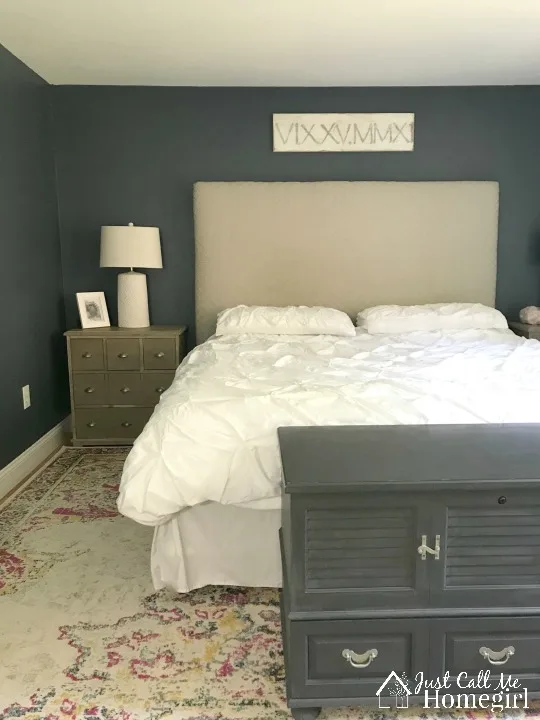 Watch me do one live –
The Chalk Transfer Method –
Watch how I do this live:
The Press and Color Trick –
This is one of the easiest ways to make a sign. Especially with reclaimed wood.
Watch me make it live –
Make a sign with scrap flooring –
We had some leftover flooring and look what I made!
Sign using industrial letters –
Such an easy and unique way to make a sign.
Make a sign using wood slices –
This was one of my first projects in our home. So cute in our nursery!