There are only a few days left of 2016 while I write this and I am looking back at my little blog and how it has grown this past year.
I am so thankful for each and everyone of you who stop on by to read a post about my latest DIY or how I might have saved some money, or even just a blurb about my kids.
I wanted to take a second and just reflect on my top posts this year as decided by you and how many people have read them. It's clear that you love a good ole before and after as well as painted cabinets! There were also some surprises that I saw when I looked at the numbers as well.
Next year I will be doing more DIY projects in areas of my home that haven't been touched yet and will also be posting more saving money ideas as well as my favorite products and family activities.
Here's a look at my Top Posts of 2016 incase you missed them!
Adding a Shelf to an Old Window
Painting Kitchen Cabinets the Easier Way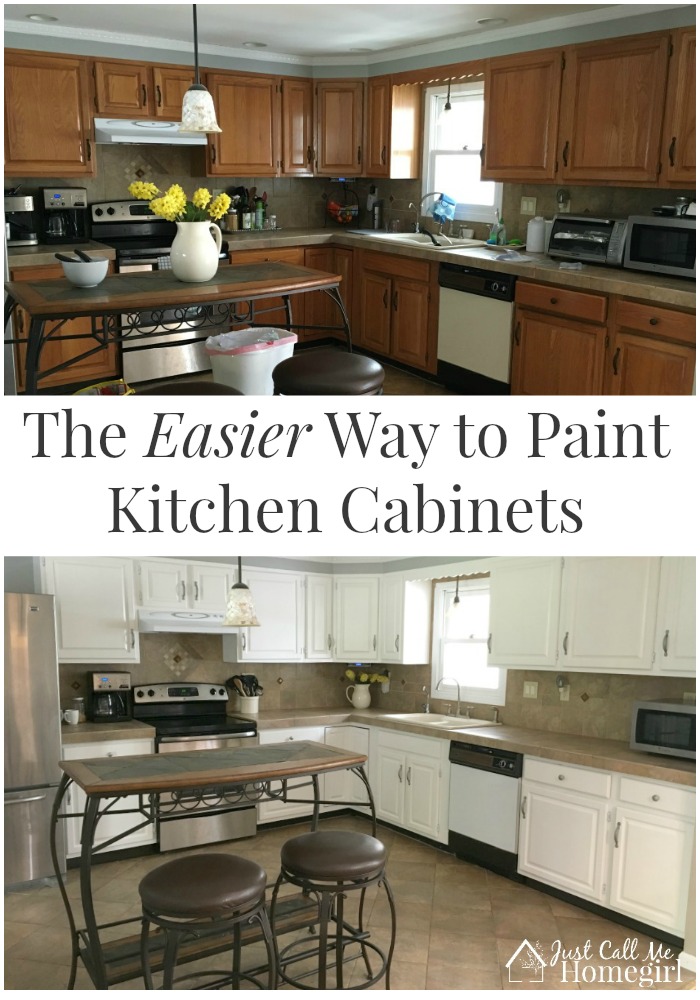 One Room Challenge Nursery Reveal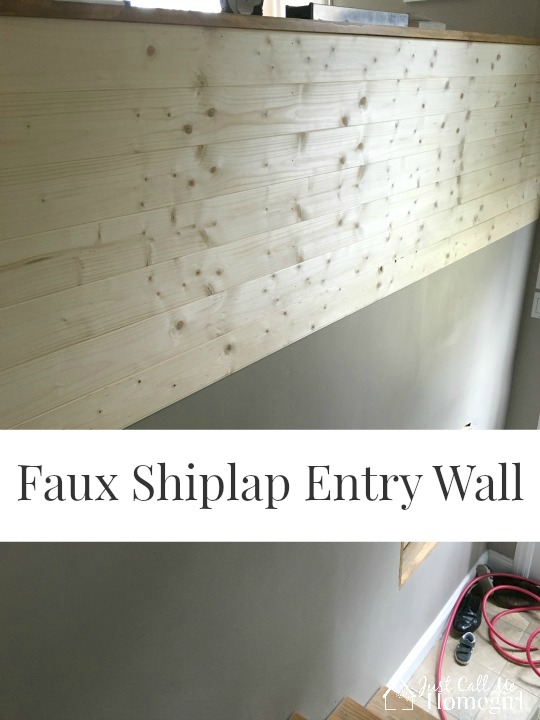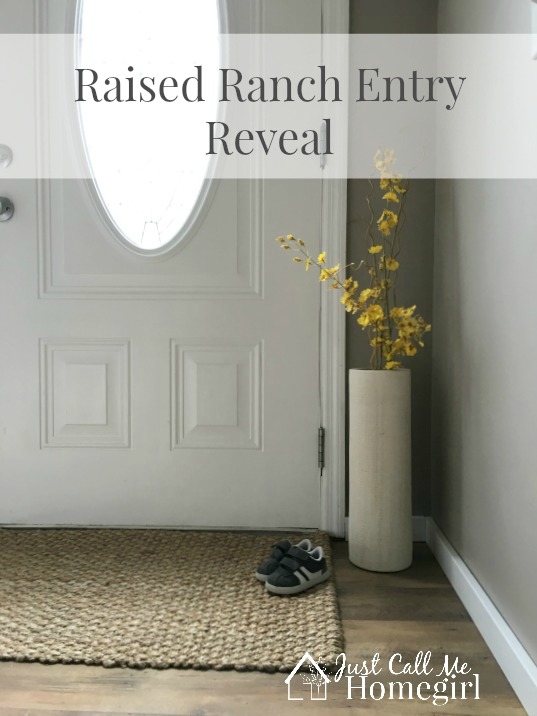 Thanks again for the continued support throughout the year!