I noticed the color of our electric baseboard heaters when we moved into our home 6 years ago and I wanted to paint them then.
But after we painted the walls "Perfect Greige" by Sherwin Williams they tended to blend in more so I left them.
But now, after we just repainted our whole upstairs living areas "Seashell Grey" by Valspar they definitely needed to be painted.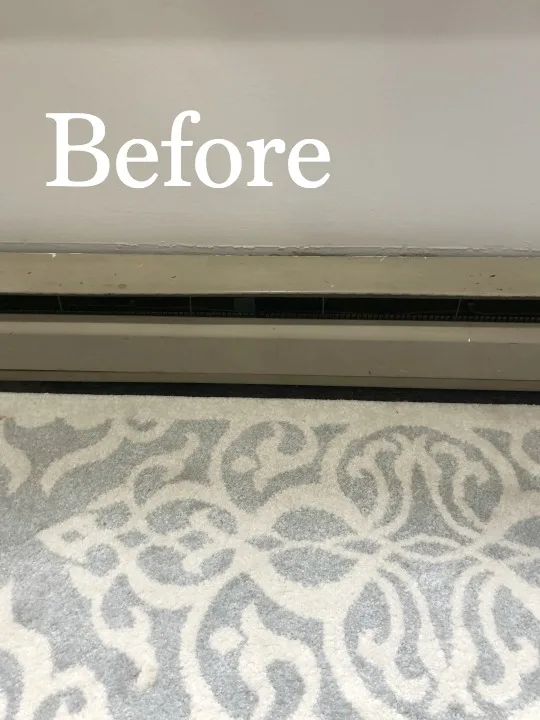 They just looked dirty. I tried to do some research and I actually found little to no information so I thought I would put it out there on how I painted my electric baseboard heaters to help the others struggling or wanting to do the same!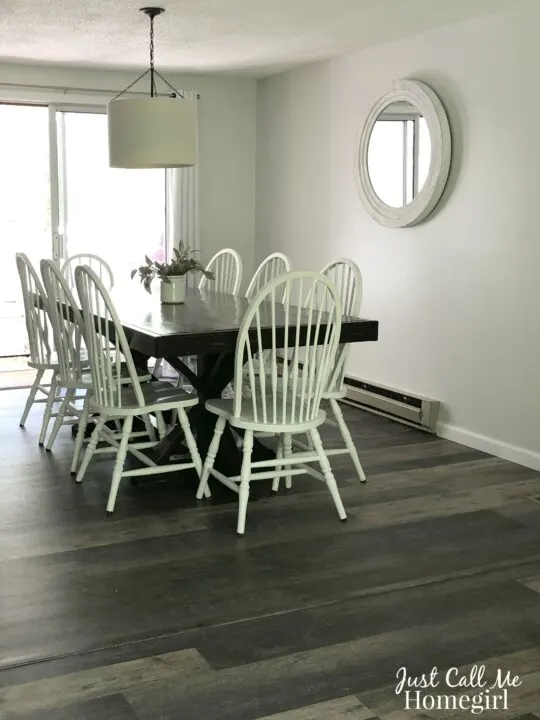 Some of the following links are Affiliate links. Click here to see my full disclosure.
First, I want to mention that I did not want to take them off the wall and take them outside to spray paint them. I would rather just sit on the floor and paint them by hand then taking them off. So that's what I did.
With the little research I found, you need to prime them with a good metal primer. Rustoleum's Clean Metal Primer works great. If you have some rust spots don't use Rustoleum's Rusty Metal Primer because one of the ingredients is fish oil – and if there are spots that are not rusty it will rise to the surface and your paint will just flake off.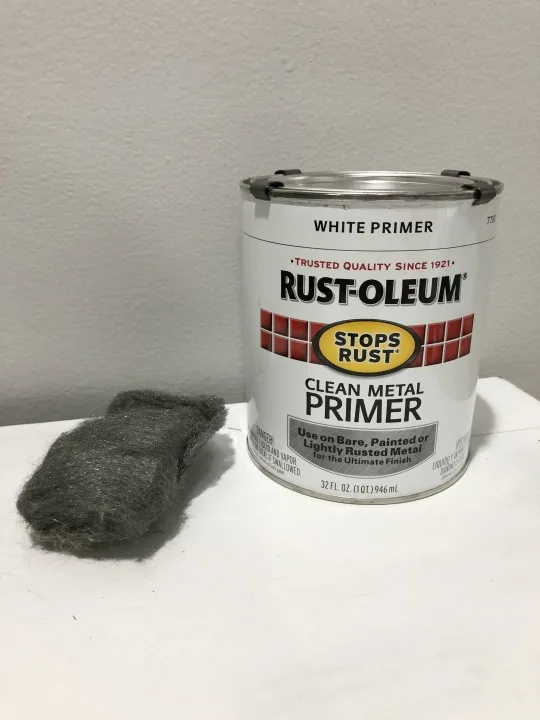 I purchased the Clean Metal Primer right off Amazon and then went to my Benjamin Moore Store to ask about paint. The gentelmen there said the Ultra Spec 500 would be just fine to paint baseboard heat. It has a heat tolerance of up to 250 degrees. I got it mixed in Simply White which is my go to white and got to work!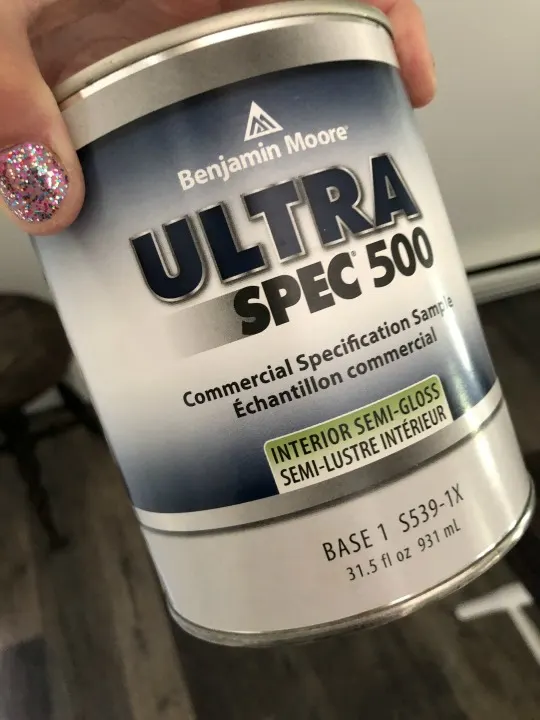 I first lightly rubbed it down with some steel wool, and gave it a good wipe down.
I did two coats of the Clean Metal Primer with a foam brush because I just wanted to throw it away when I was done.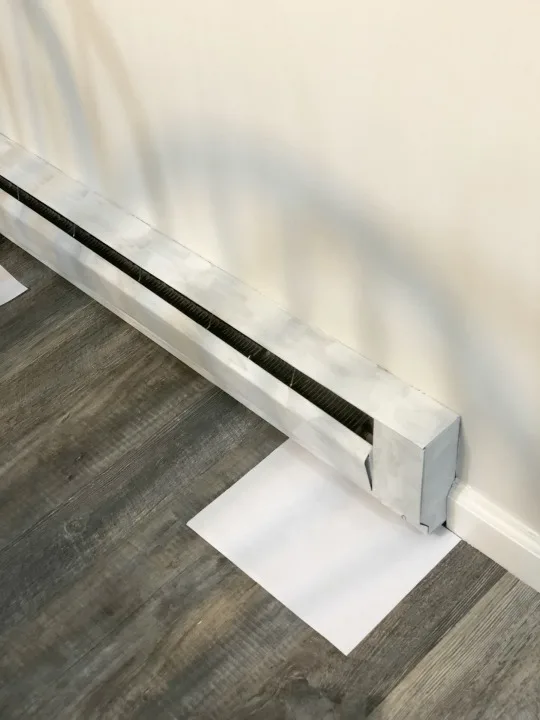 After it dried, I did two more coats of paint with a normal paint brush.
A tip: I just used a few sheets of paper and slid them down right along with me as my "drop cloth" worked great!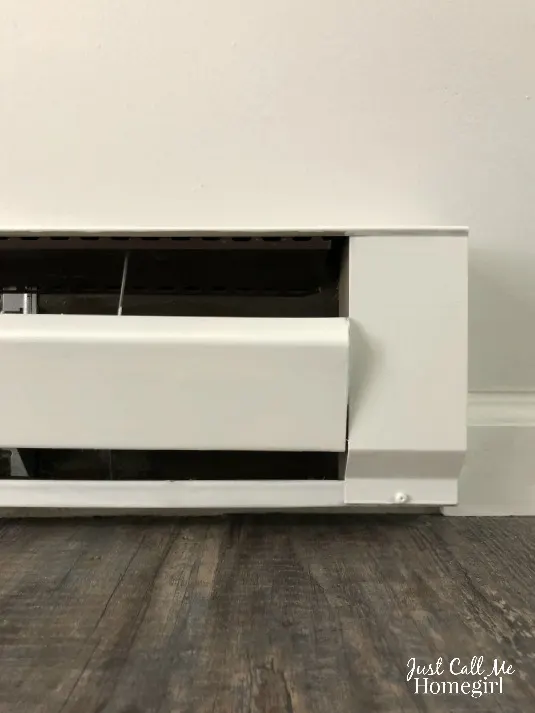 That's it! I love the way they turned out. They look clean and fresh and go perfectly with the decor now!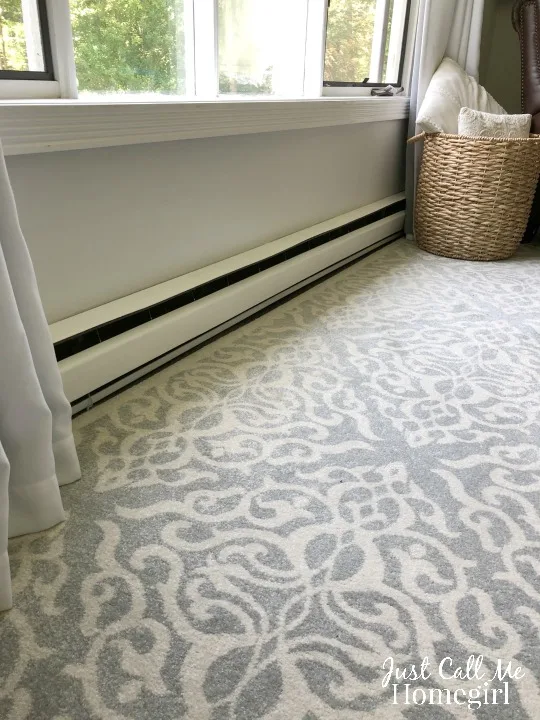 Some of the following links are Affiliate links. Click here to see my full disclosure.
Supplies:
Benjamin Moore Ultra Spec 500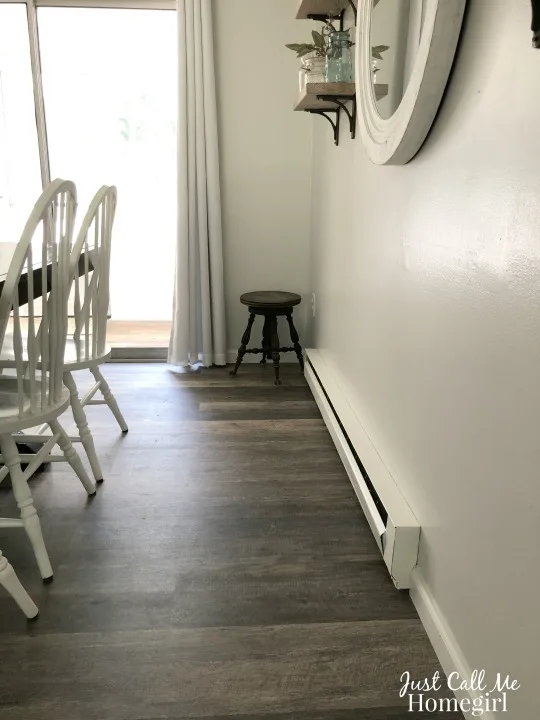 How to Paint Electric Baseboard Heaters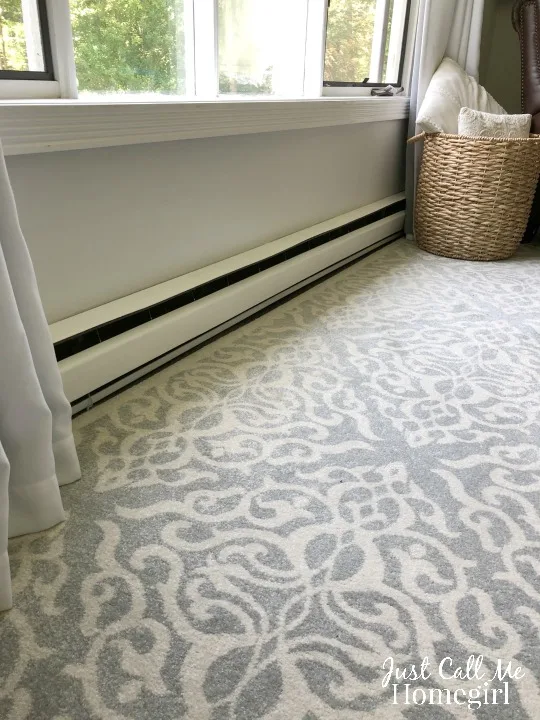 My step by step guide to painting electric baseboard heaters.
Total Time
2 hours
10 minutes
Materials
Rustoleum Clean Metal Primer
Benjamin Moore Ultra Spec 500 Paint
Sand Paper/Steel Wool
Paint Brush
Drop Cloth
Instructions
First lightly sand/clean your baseboards to make sure they are ready for primer. I actually just used steel wool to give it a little rub down.
Apply 2 coats of Rustoleum Clean Metal Primer to Heater. I used a foam brush for this step. I thought it was easier just to throw it away when I was done using it.
When dry apply 1-2 coats of Benjamin Moore Ultra Spec 500 Paint.
Step back and admire your new heater!
If you love easy DIYs then you'll love real time projects over on my Instagram page!
Follow me!