It's done!! I have been wanting to paint my living room/dining room/hallway and entry for almost two years now, but it just seemed like such a big project I didn't want to do it.

I think the main reason was because this whole space was the last space for me to take down the chair rail. When we moved in 6 years ago it was in EVERY SINGLE ROOM and this was the last to take down.
Chair rail is always annoying to take down because you don't know how much patch work will be needed until you take it down…like the big hole it was covering under our pass thru….but I have a system to take it down without a ton of damage that you can see here.
Once the chair rail was down, patched, sanded and primed I was ready to go.
If you saw my master bedroom makeover last summer than you will have seen my first time using the HomeRight EZ Twist Paint Stick. After that, I have said I will never go back to a regular roller again.
So I knew for this paint job I had to break it out again.
I love this thing. It eliminates the need for pouring paint into a roller tray, dipping the roller into the paint, and probably getting paint splatters all over the place then dipping it back in just to do a little bit more then repeating all over again.
This paint stick holds a ton of paint, that gets pushed through the holes in a special perforated roller. Eliminating the need to roll it around in a paint tray!
Plus, with this little gadget that gets put into the paint can you fill up the paint stick directly from the paint can. No Mess!
I did a Facebook Live video showing the paint stick in action, with a tutorial on how to use it, and see how much wall it covers before I need to refill!
Isn't it amazing! I am so excited to show you the before and after color and my living space ideas! I did take everything off the walls So it's really bare, except my new awesome mirror from Hobby Lobby. But will kind of tell you my ideas as I post the pictures of what I envision for the space.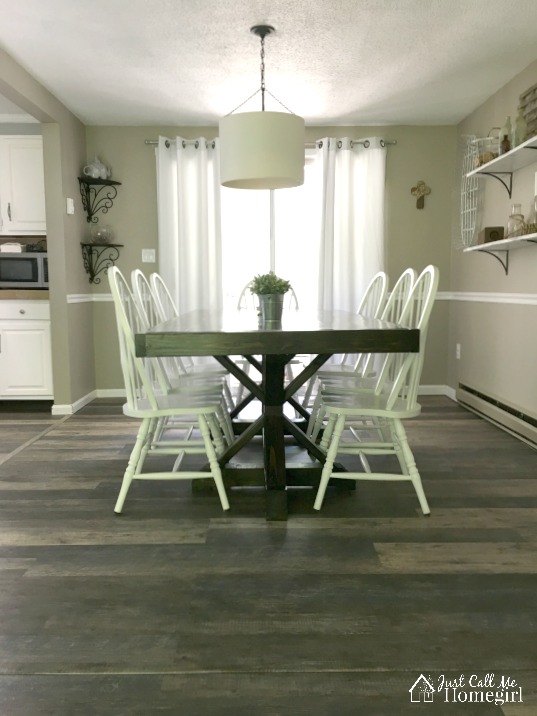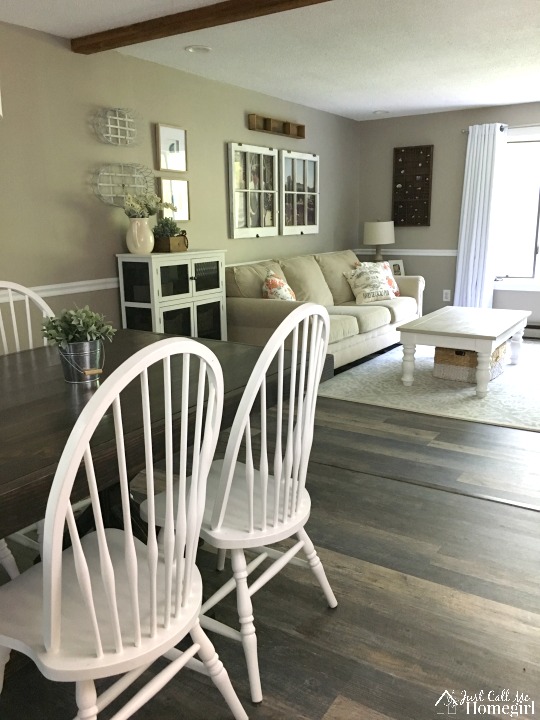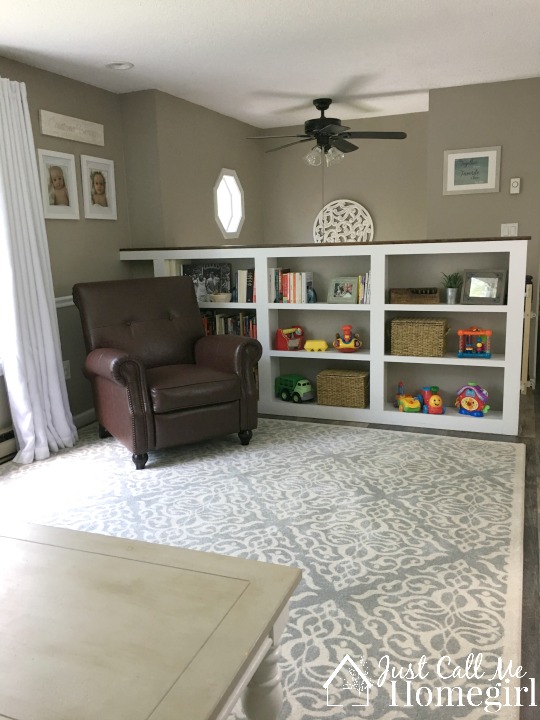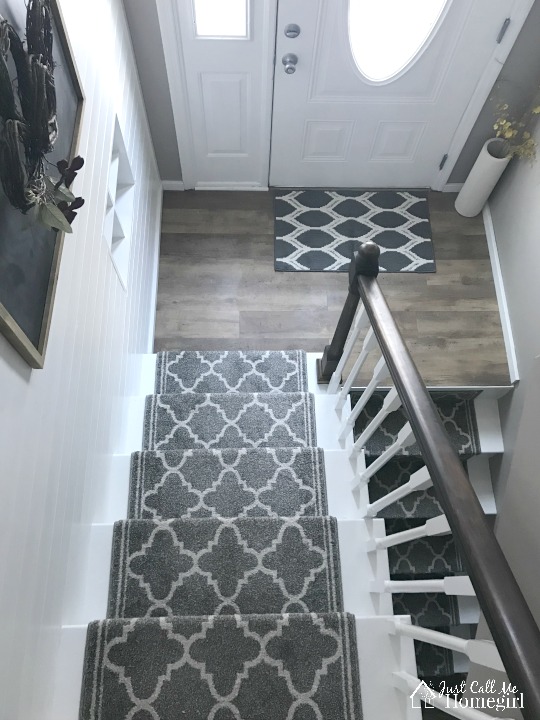 The whole space is so bright and fresh and we love it! I can't wait to tackle more projects and get this space done!! The color is SeaShell Gray by Valspar.
If you'd like to purchase the HomeRight EZ Twist Paint Stick head over to my Amazon Store and it's listed with all my favorite paint supplies! (it's really inexpensive too!)