The last two years I have really fallen in love with my Christmas Decor. I think I have found my Christmas "look"! Of course it's not far off from my everyday look…
I really love decorating with natural elements so this year I did many projects with driftwood, greenery just a lot of simple natural decor.
So here is my little tour with links to the projects I have done or sources where I have purchased items!
Tell me in the comments what you think!
In our entry I went very simple a wreath I made from a form I scored for free at our local ReStore, my Dad's old sled decked out with greenery and a Hearth and Hand Sign from Target, and some simple faux garland on the railing.
For the living room gallery wall I created a driftwood star to replace one of the pictures as well as added reclaimed wood and faux trees.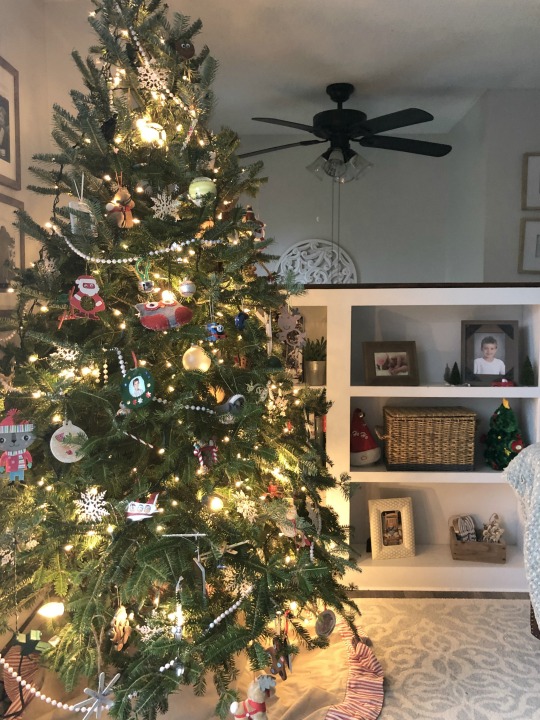 Our tree I let our kids decorate with all of their ornaments. I was planning on having another tree in our family room downstairs for all of their ornaments and a pretty tree here. But I figured this year they are still so excited to decorate I let them have it again.

The tree is literally filled with their ornaments they have collected or made but I was able to throw on a few of mine and my husbands ornaments where there were some gaps.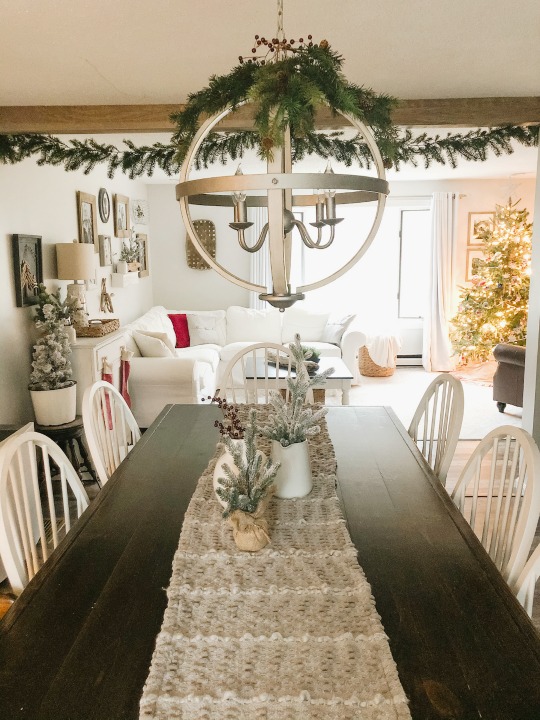 I love this view in my home. The greenery with the natural colors..I just love it!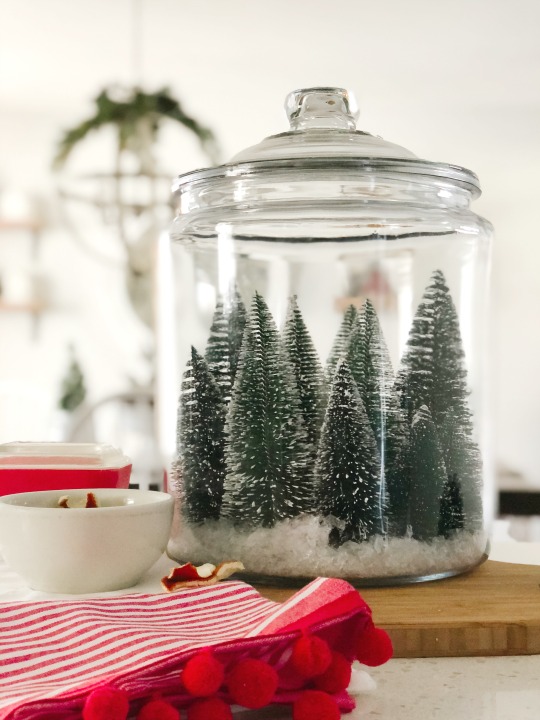 I hope you all have a Wonderful Holiday season!