I tend to still think Aldi is a hidden little gem that no one knows about. I still have friends that have never tried Aldi even though I sing their praises all the time.
If you don't know what Aldi is let me tell you because I think some people think it just a little store but don't really know it's all about.
Aldi first opened in Germany in 1961 and opened their first US store in 1976
90% of the Products that Aldi carries is their own exclusive brand
All of their exclusive brands contain: No synthetic colors, No MSG added and No Trans Fats Added
Your not going to find pretty displays and beautiful curated products. You will find products still in their specially designed shipping boxes which cuts down on cost and resources keeping prices low.
Aldi is nothing fancy. Usually concrete floors, no bags (unless purchased) have to use a quarter for a cart…everything thing they do is to keep costs down which benefits you!
Okay so that's just a little about Aldi now lets to get what my favorite things to get there are.
Almonds: The bag of unsalted Almonds are a must have because they're inexpensive and just a great snack.
Baby Food Pouches: I have been purchasing these since Molly was born. They are organic and only .79! Bonus because they have a clear package so you can see what's inside them. You can also purchase certain flavors in a box of six which makes them less than .79. I still like to buy them when we need a quick snack that is easy to travel!
Produce: They have a large selection of organic and non organic produce. I love their berries, kiwis and grapes. Plus their seedless cucumbers are only .99!
Organic Milk: The kids drink a lot of milk so I go the Organic route. Their organic milk is only 5.29 per GALLON! I also get my husbands almond milk there as well.
Crackers: I love snacks that travel well in the car and crackers are a good one. Their brand "Savoritz" have really good crackers. I personally love the mixed entertaining box as well as their "clubhouse" type cracker. (I would avoid their "Ritz" knock off. They're not so good.
Fit and Active 20 Calorie Bars: These are really satisfying if you just need a little something sweet. And if you're doing Weight Watchers (WW) they're o only 1 point for 1!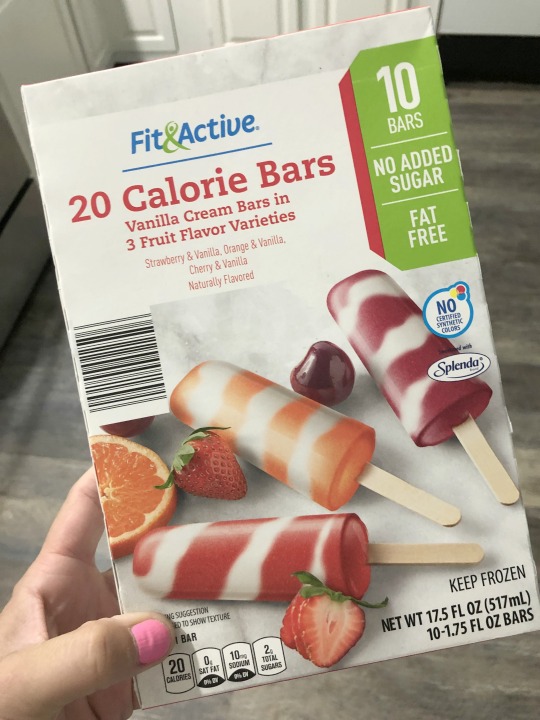 These Mint Cookies: You guys. They taste just like thin mints and look at that price! .95! What? Can't go wrong with them.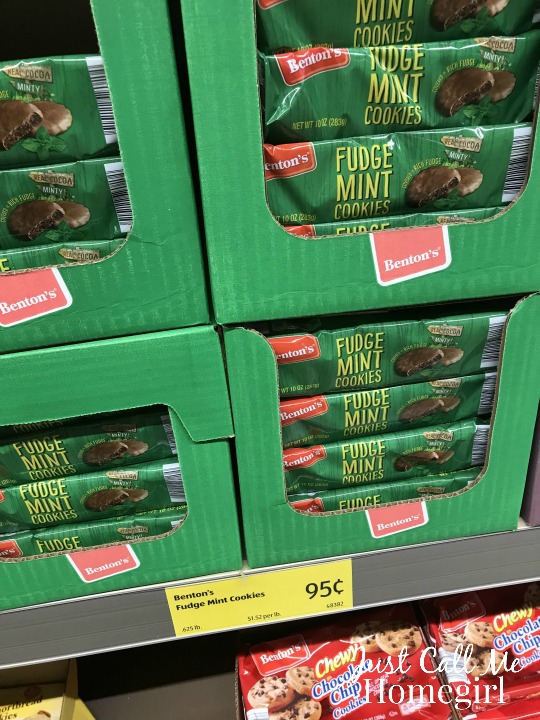 Frozen Berries and Vegetables: They have a great selection for really great prices.
Canned Corn: Random. I know. But I don't know why but I love their canned corn. It tastes so fresh and really inexpensive.
Cereal: We love their Granola Raisin Bran, and their knock off of Strawberry Special K. Though their "Cinnamon Crunch" was not a favorite.
Black Bean Burgers: These are hands down the best black bean burgers I have ever had. So good, easy and I love putting them on top of a salad.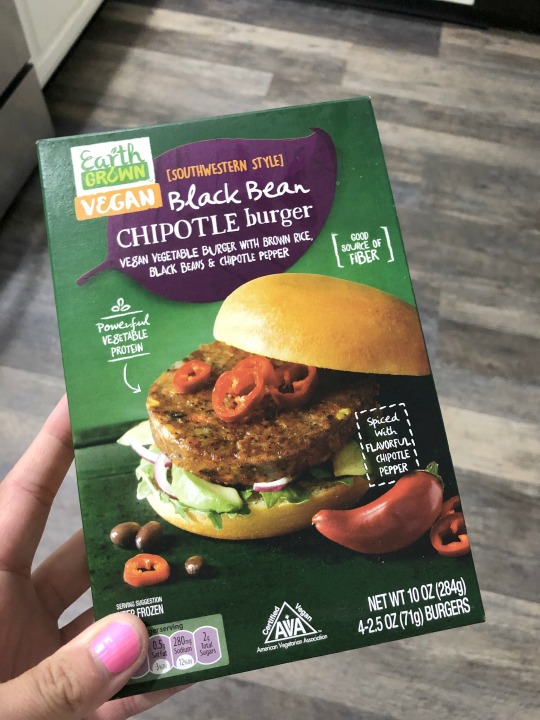 So those are the specifics of items we love from Aldi, but we also buy their bread, meats, pasta, and a bunch of non food items as well. Unfortunately in NY ours does not carry Alcohol but I heard they have spiked popsicles and a wine advent calendar during the holidays.
If you want to see more of what I buy at Aldi you can go to my instagram and find my Aldi Haul highlights.
What do you purchase at Aldi? Maybe I'm missing something…