As the weather is warming up, I've got summer on my mind. With summer comes driftwood…who am I kidding, I love driftwood all year round.
I love collecting, selling and even creating home decor with driftwood.
If you love driftwood, but are a little unsure of what to create with it, check out some inspiration below!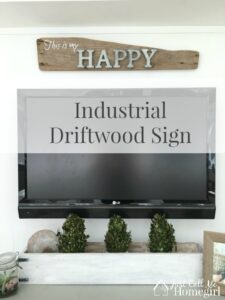 Looking to purchase driftwood or some of my driftwood creations?
Visit my Etsy shop to see what's in stock or contact me for custom pieces!