The very first time we looked at our house I started planning projects in my head. When we finally moved in those projects moved onto a "Master House List" which reads more like a book than a list!
It also seems like every time we cross an item off the list another item gets added. I guess that's what homeownership is all about right?
The one thing I have learned? Projects can get expensive! Being a DIY'er and really cheap thrifty, I have figured out many ways to save the most money on any project in the home.
1. Figure out what you already have-
Take a look at materials you already have before starting a project. Do you already have paint brushes, extra paint, scrap wood etc? I wanted shelves in our downstairs laundry area so I searched the scrap wood pile I had left over from previous projects. I found a couple pieces, and purchased a few brackets from Hobby Lobby at 50% off. They look great and cost me very little!
2. ReStore or Auctions-
If you don't have the supplies or materials needed instead of going right to retail, head over to your local ReStore or auction house. Habitat for Humanity ReStores are non-profit home improvement stores and donations centers that sell gently used materials, furniture, hardware and more at 50-90% off! You can find so much here and help out a great cause!
Auction houses often have building material auctions. You can score some great items such as flooring, cabinets, and other great materials you could use in your home.
3. Purchase online and pick up in store-
There are some great ways to save money by purchasing online and either picking up in the store or qualifying for free shipping. When we needed flooring for our basement, I went straight to ebates.com and clicked on the store that had the flooring. At the time Ebates was offering 6% cash back from the store and there was free shipping. So I ordered the floor online and I received around $70 back just from ordering online!
You could also utilize ebates.com when purchasing appliances, special order paint and so much more. If it doesn't qualify for free shipping then have it shipped to the store and pick it up for free!
4. Groupon Coupons-
You are probably familiar with Groupons savings where you purchase items, services and events at a discount price up front, but Groupon Coupons is a great new way to save at Groupon without spending anything upfront! They have coupons to over 9,000 stores including Home Depot! So you can check out the store's page, use a promo code (some exclusive to Groupon) or look for in-store coupons before you head out! It's a great way to save a little extra on the project for your home. It's also free!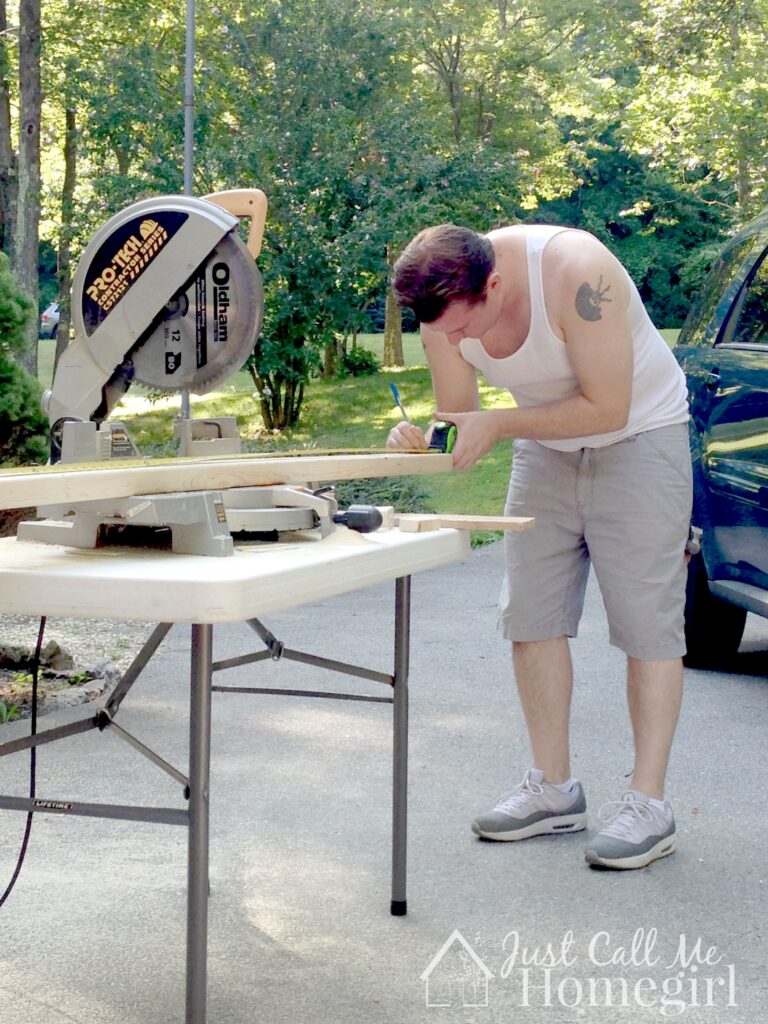 5. Learn to DIY-
If you have simple or small projects you need done around your home but would like to try it yourself, Google it! Or head over to youtube. There are so many videos and tutorials around that you could easily learn how to re-upholster a chair, install board and batten or even fix a leaky faucet. Which in turn will save you tons or even just a little bit of money…just don't try to over do it or try to DIY something that could be potentaially dangerous.
What are some ways you like to save money on projects in your home? Let me know and I will add them!