Spring is coming! Living in NY I always get excited once the snow starts to melt and I start to see the birds coming back.

But that also means…the dreaded allergies.
In the Spring and Summer our cars, patio furniture and anything else that is sitting outside usually gets covered in layer of pollen. Just seeing that on physical items, I can't even imagine what we are breathing in.
Ever since having kids I have been worried about the air in our home. During the winter, we heat 90% our home with a wood stove. That means that the air is dry, dusty and sometimes some smoke might escape while adding more wood to fire.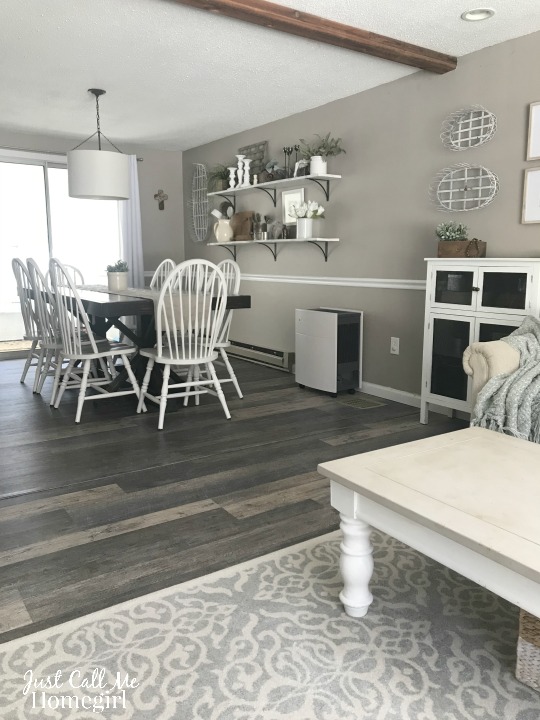 So I was excited when Blueair contacted me to try out their new purifier, the AllergyGuard Plus that is exclusive to Allergy Buyers Club.
The AllergyGuard Plus air purifier has all the bells and whistles that you would want in an air purifier…including its own app and wifi connection! Plus, this air purifier was designed specifically for allergy and asthma sufferers and removes 99.97% of all airborne pollutants.
The AllergyGuard Plus was very easy to set up. I downloaded the app and I connected my unit.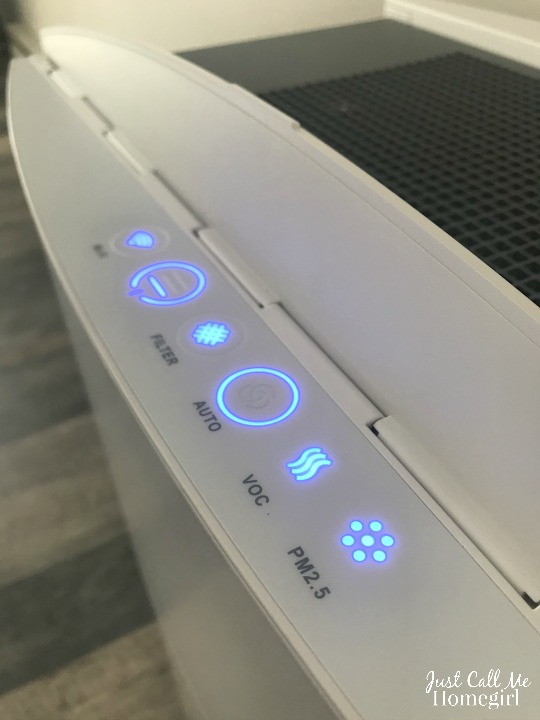 I couldn't believe what I was seeing! The app shows the amount of Particulate Matter 2.5 in the air. Particulate Matter are extremely small particles up to 2.5 micrometers such as fine dust, mite feces, gases and orders. Usually from traffic, cleaning fluids candles cooking and smoking.
It's recommended to maintain wellness, below 10 is optimal and avoid an average concentration higher than 35 over 24hrs.
When I set up my unit it was over 200! I let it sit for about an hour because I thought it might need to adjust. Well, it was still extremely high after an hour. (below left) I feel embarrassed that this was the air that I am letting my kids breathe!
At the end of the day, I must say that the AllergyGuard Plus has done its job and it was now a 1. (top right)
Since then it has moved up and down but has not been above a 10 and the last few days my eyes have not been as red as they usually are.
I'm happy that I will actually be ahead of the allergy season for myself and my family.
If you are one of the 50 million Americans that suffer from allergies and are considering investing in an air purifier here is a little more about the AllergyGuard Plus.
Sold exclusively at Allergy Buyers Club (top retailors for allergy sufferers)
Designed for allergy and asthma sufferers
HEPA Silent technology removes 99.97% of all airborne pollutants such as ultra-fine particles, pollen, dust, smoke, pet dander and more using electrostatic and mechanical filtration
Recommended for large rooms up to 775sq ft.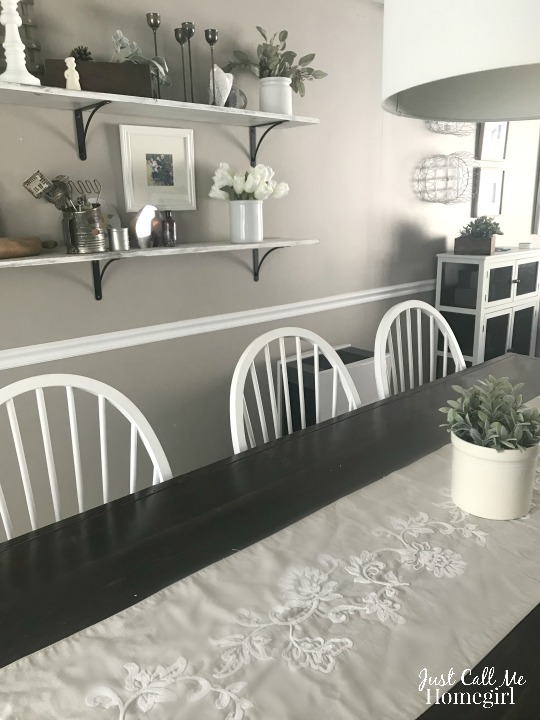 If we can't control the air on the outside, we might as well control what we are breathing on the inside!
For more information on Blueair and Allergy Buyers Club visit: www.blueair.com and www.allergybuyersclub.com