Today we are one week out.
One week out from my Husband, Bill, having Open Heart Surgery for Valve Replacement.
This completely shocked our family and to be honest I was, maybe still am a mess.
But the story I want to tell you is how we got here. Some people may believe, some not but that's okay. I do and I am so grateful.
So lets back up…
Last November Bill's Aunt passed. Her name was Rita but everyone since she was little has called her Boo.
Everyone has a crazy Aunt right? Well she was ours. She was very religious, some might say too religious if there is such a thing. But she was just Boo, always has been and all we've known.
So the story starts on the Friday before Father's Day. Bill was at Boo's house clearing it out getting it ready to close since it had been sold.
A woman pulled up to the house and told my husband that she was a good friend of Boo from one of her Prayer groups, and that last night Boo came to her in a dream and told her to go to the house that day. She didn't know why, she didn't know anyone was going to be there, but she had to come.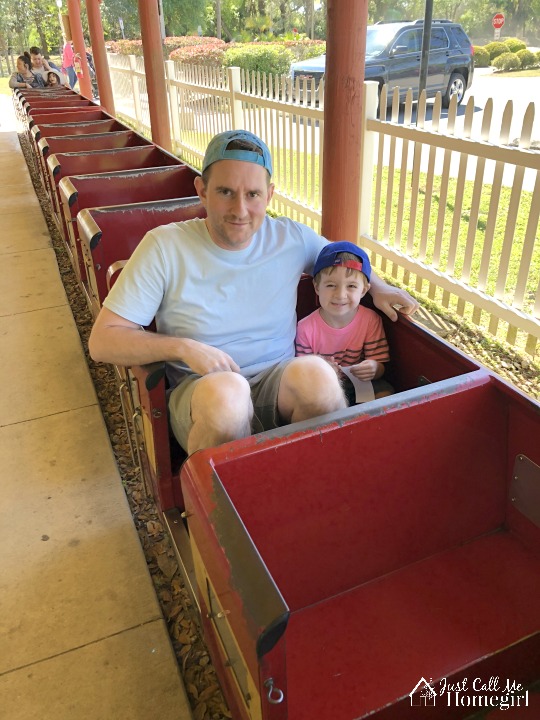 While she was there Bill gave her many of the religious books, religious art and statues that Boo had accumulated and she was so grateful.
Bill said goodbye and when we went back into the house he found a few bottles of Holy Oil and thought that she would want them as well if she was still there.
She was and he gave them to her. She asked Bill if he goes to church and like many, said "Not as much as I'd like but I want to go on Sunday."
She then told him. I'm so happy for you. On Sunday your life is going to change. You will see God. I'm so happy for you.
She gave him two books and left.
The next day, Saturday, Bill started not feeling really well. He was tired and his throat was sore.
Well, on Sunday he didn't make it to Church since he wasn't feeling well. That night, around 7:30 he told me his glands were starting to hurt. I knew it had to be strep and if it was I wanted him on antibiotics ASAP so I, or the kids didn't get sick. By the way, Bill doesn't know if he's ever had strep in his life before. I told him you would know if you did.
Since it was 7:30 I told him to go to Urgent Care and fast since they close at 8. It's about 15 mins away. He was the last person there and someone came in when he was filling our paper work, and they told them they were closed.
He did have Strep. But…the Dr also said…"You have a heart murmur. Did you know about it?"
"Nope"
"You should have that checked out"
The next day Bill made an appointment at the Heart Center and with tests they discovered he was born with a bicuspid valve which means he only has two cusps (the flaps) instead of 3. Which now has sever leaking and regurgitation so his heart is enlarged. He also needs his Aorta repaired/replaced because of the damage.
Such a shock. How has he gone 38 years an no one has heard a murmur? He has even had two knee surgeries which he has gone under for….
When we went to meet the Surgeon, Bill was talking to the nurse and she said "You found this out because you had Strep? Sound like Divine intervention to me."
It sure does.
So now we wait the week. I just want it over with.
Oh and, while I was asking Bill a little more about when the woman came to the house, I reminded him he went to Urgent Care on Fathers Day for the Strep.
He went and pulled out the book the woman gave him that Friday….
I want to thank everyone who has reached out to us and put us in your prayers. It means so much to be surrounded by family, friends and even strangers that are all rooting for us. I'll keep you posted.