I have been purchasing rugs from Rugs USA since we moved in 10 years ago and I believe our oldest rug is 7 years old and still looks great.
They always have amazing sales so I thought I would put them all in one place!
Some of the following links are Affiliate links. Click here to see my full disclosure.
Living Room:
This is the rug we have had for 6 years, gets the most traffic and it still great! The color says gray but it's more of a muted light blue but still neutral.
Get it here: Gray Wrought Iron Trellis Rug
Bedroom: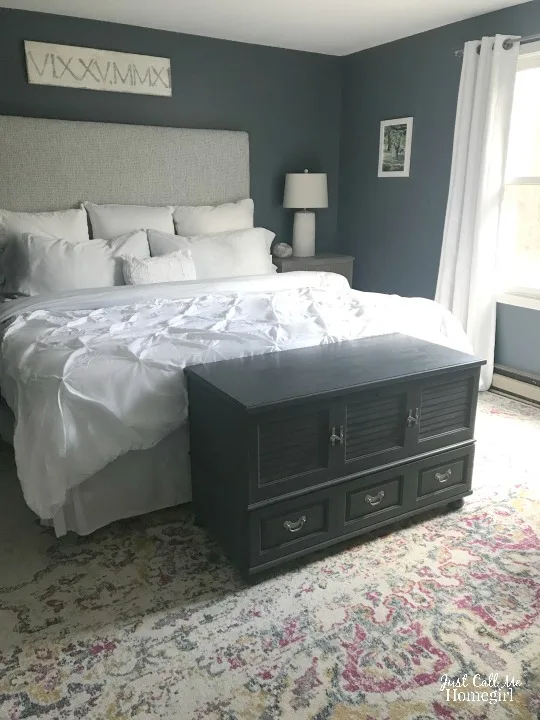 This rug is beautiful and the best thing is since it's busy it doesn't show dirt!
Get it here: Pink Sunny Wildflower Medallion Rug
Family Room:
This rug is like the one in our bedroom but a different color scheme.
Get it here: Multi Frilly Corinthian Medallion Rug
Entry and Hall:
These are washable rugs and they wash like a dream! They are thin but that's what we needed in the spaces.
Get it here: Peach Zia Persian Washable Rug
Upstairs Hallway:
We just got this one and it's so pretty! Also washable!
Get it here: Gray Vintage Medallion Washable Rug
Bedroom: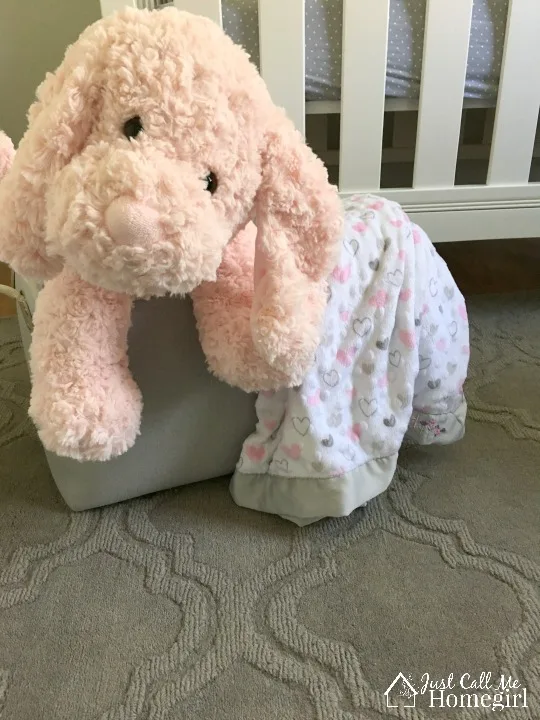 This rug we have had for 7 years as well! It started in Molly's Nursery and about 2 years ago we moved it to my office. Such a beautiful wool rug!
Get it here: Gray Double Carved Trellis Rug