Happy New Year! Hoping all of you had a wonderful holiday and are diving into some DIY projects of your own!
I'm excited to have one accomplished already! If you follow me on Facebook you might have seen this picture.
This dresser was given to me from my Aunt and Uncle because they had a friend that was going to get rid of it and of course thought of me!
I decided I wanted this piece to go in our living room. I have been looking for something to contain the papers in our home. In our upstairs we don't really have a "command center" to put our paper reminders, art supplies for the kids and just things we need to have in arms reach instead of on the dining room table.
The inside of this piece has three pull out drawer that will be great for these items.
I asked on Facebook what your thoughts were for this piece and I had a ton of different answers from refinish, paint, distress it to leave it.
But I wanted to do something a little different since I am a big "paint it white" girl.
I still wanted to tone down the dark stain but I didn't really feel like painting it.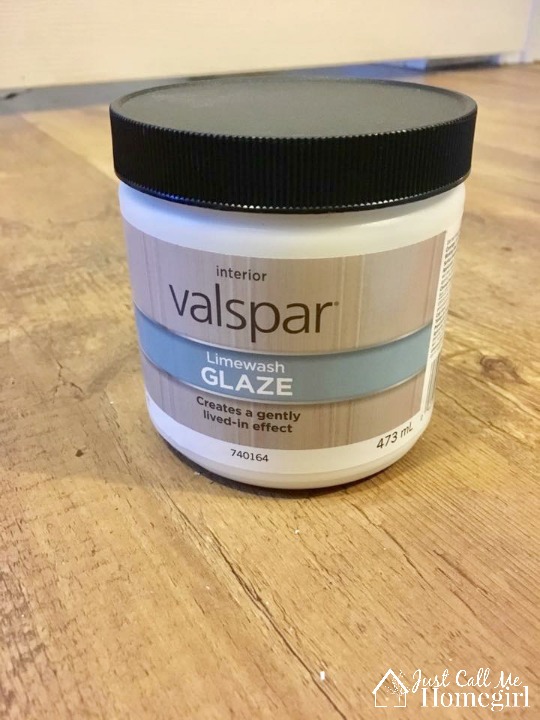 While I was in Lowe's I stumbled on Valspar's Limewash Glaze. While doing a little research I realized you use it over paint to give it a lived in look, some say a sun faded look.
I decided to use it right over the stain. I couldn't find any examples so I had to just wing it.
The first coat I tried putting it on with a rag and just rubbing it in, which basically just made it look dusty.
So the second and third coat I slathered it on with a paint brush.
I like the way the finish is not perfect. It gives it a white washed/dry brush look. You can still see some of the stain but it's still has that white look without painting.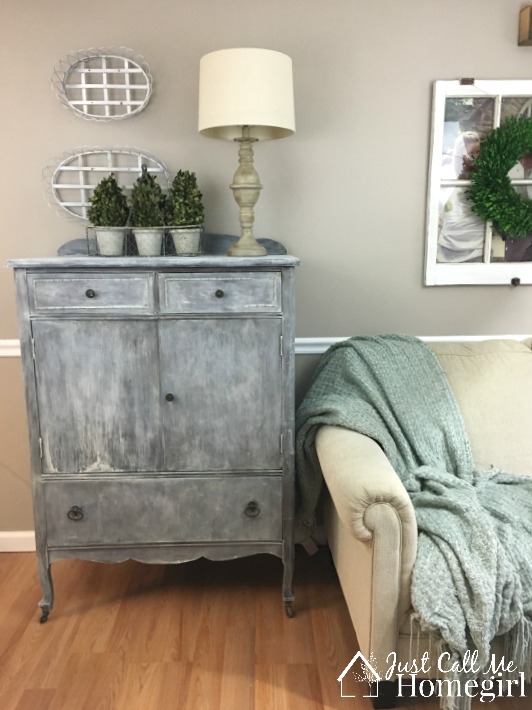 I'm still not sure if I LOVE it. I definitely like it. But if you know me, if something else comes along, off to the selling site it goes!
Have you tried this product? I would love to see some pictures! Just post them in the comments on my Facebook page!