Since purchasing a home 10 years ago, I found my love of gardening, growing things as well as waking up in the morning and checking on my flowers. Is that the sign of getting older?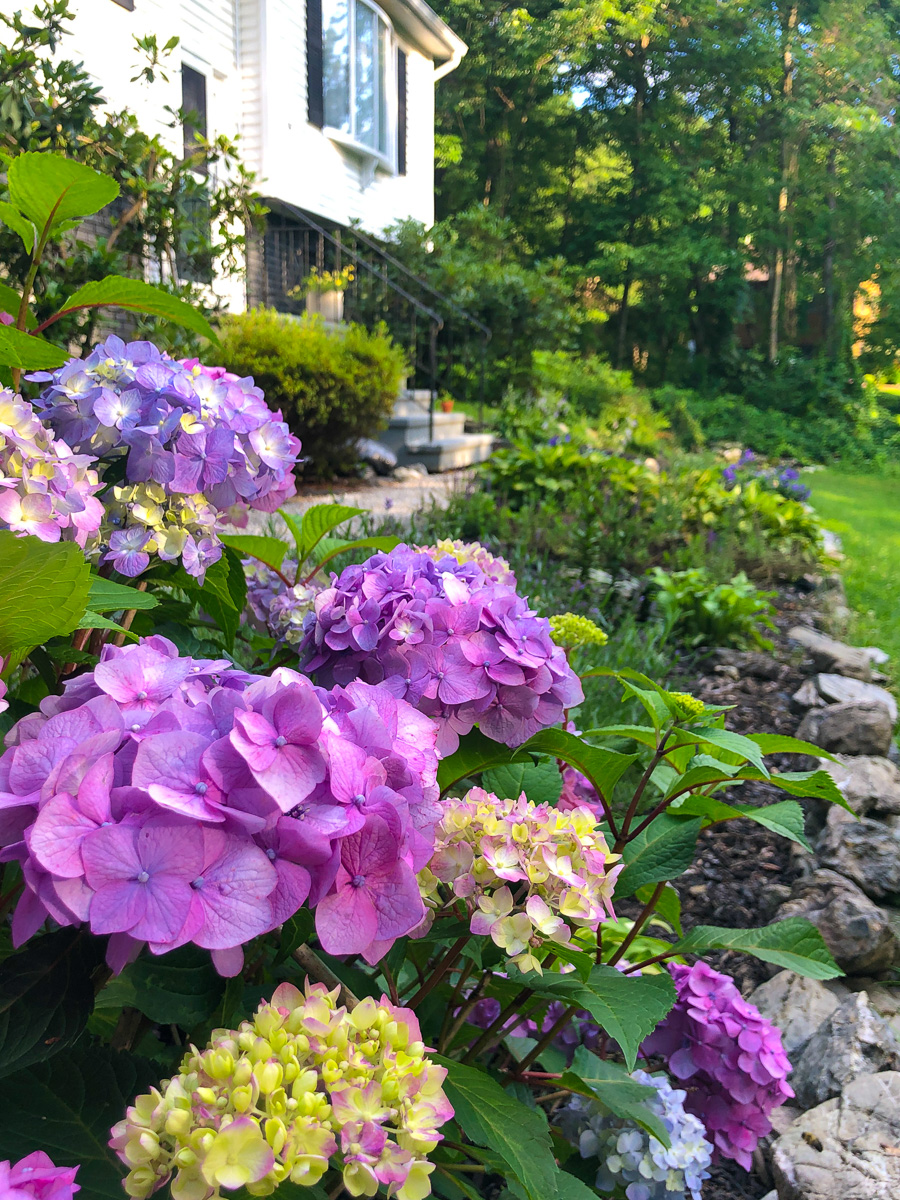 Over the years I have found my favorite garden products and tools that I want to share with you!
Some of the following links are Affiliate links. Click here to see my full disclosure.