Growing up, opening our stocking on Christmas morning was the first thing we did when we woke up. It was full of candy, fun little wrapped gifts and those little things that are fun and cute.
So I'm pulling together all those little fun things to stuff your loved ones stocking with. Including yours!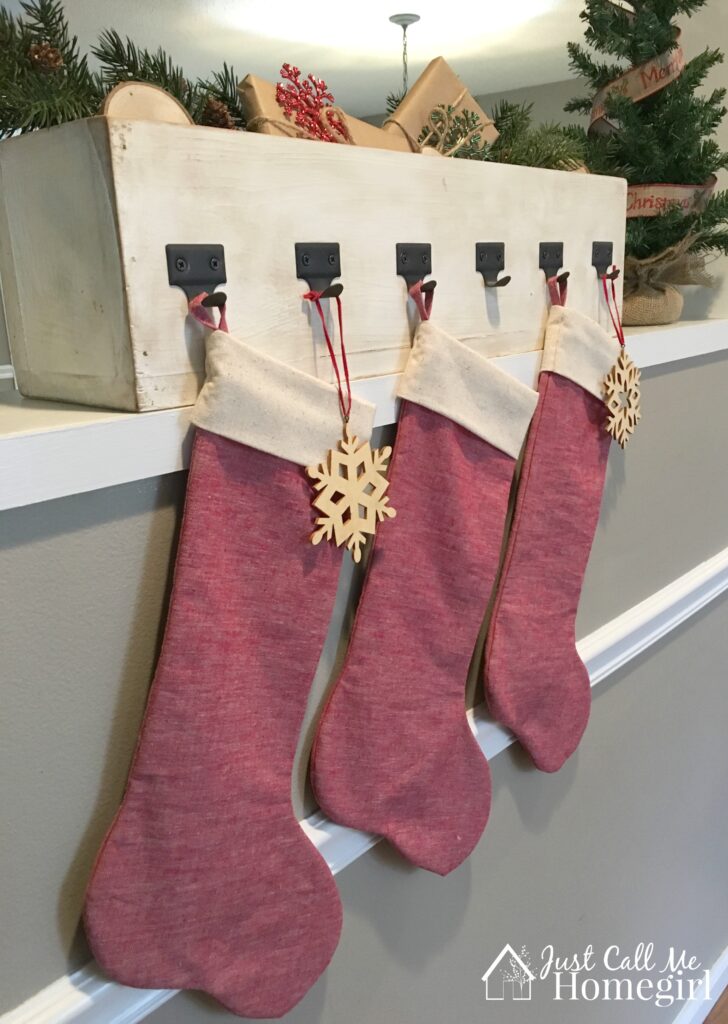 Infant – 12 years: (Use your discretion and only give age appropriate gifts to avoid choking hazards)
Playdoh
Fun toothbrushes
Crayons
Small Flashlights
Stickers
Fun Socks
Cars
Card Games
Slime
Pez Dispensers
Slinky
Bouncy Balls
Rubiks Cube
Bubble Bath
Punch Ballons
Hair Accessories
Small Lego Sets
Blind Bags
Teens:
Nail Polish
Fun Socks
Gift Cards
Ear Buds
Key Chains
Portable Cell Phone Charger
Phone Case
Bath Bombs
Men:
Key Chains
Pens
Gloves
Hats
Hand Warmers
Sunglasses
Women:
Gloves
Lip Gloss
Make up Brushes
Adult Coloring books
Candles
Books
Rememeber all of these items are in my Amazon Shop to give you ideas! 
I hope this list gives you some inspirations this year! What else would you add to the list?