Since we heat 98% of our home with a wood stove we make a lot of fires. A lot. Basically every day in the late Fall till late Spring.
Sometimes the wood just does not want to start and using a fire starter log can get expensive. So here is what we like to do using things we already have in our home..and would normally just throw away…making them free!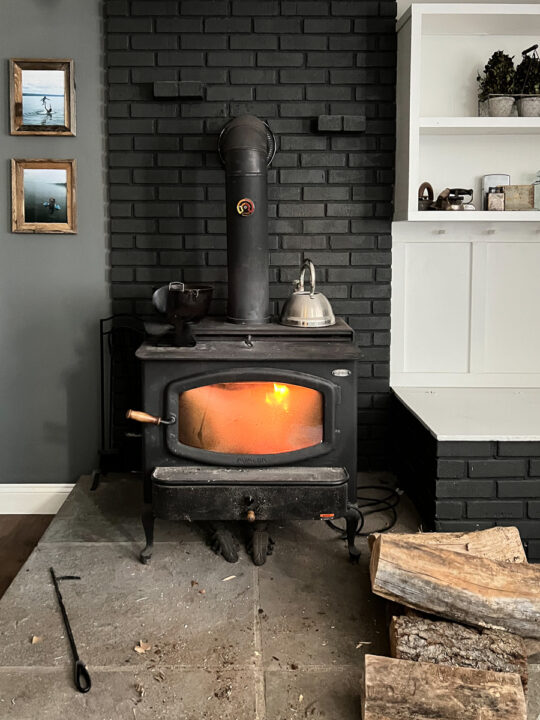 How to Make Fire Starters
Supplies:
Empty Toilet Paper/Paper Towel Rolls
Lint from your Dryer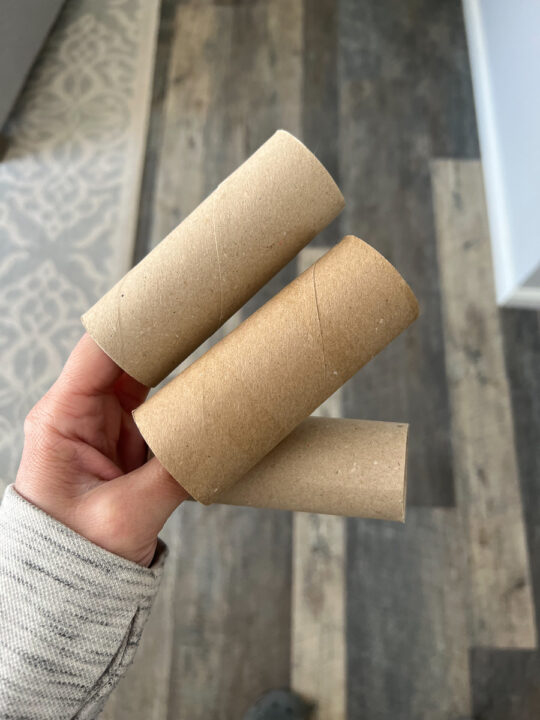 Optional Supplies:
Petroleum Jelly
Wax Paper
Candle Wax
This will be the easiest tutorial ever…
Take the lint out of you dryer and stuff it into the empty roll.
That's it.
You can make them even better why wrapping them in wax paper like a tootsie roll, or rubbing some petroleum jelly just on the inside of the roll and even dripping wax onto them after you blow out a candle.
These can be used inside or out and are perfect for camping trips!