I have two Ikea picture ledges in my dining room that were looking kind of bare since I put away the Christmas decor this week.
I figured since the next holiday is Valentines Day, I wanted to go a little sweet. I came up with this printable and I think it's perfect for our ledge! It's just the start of the decor but I wanted to show you because I am giving you the printable too!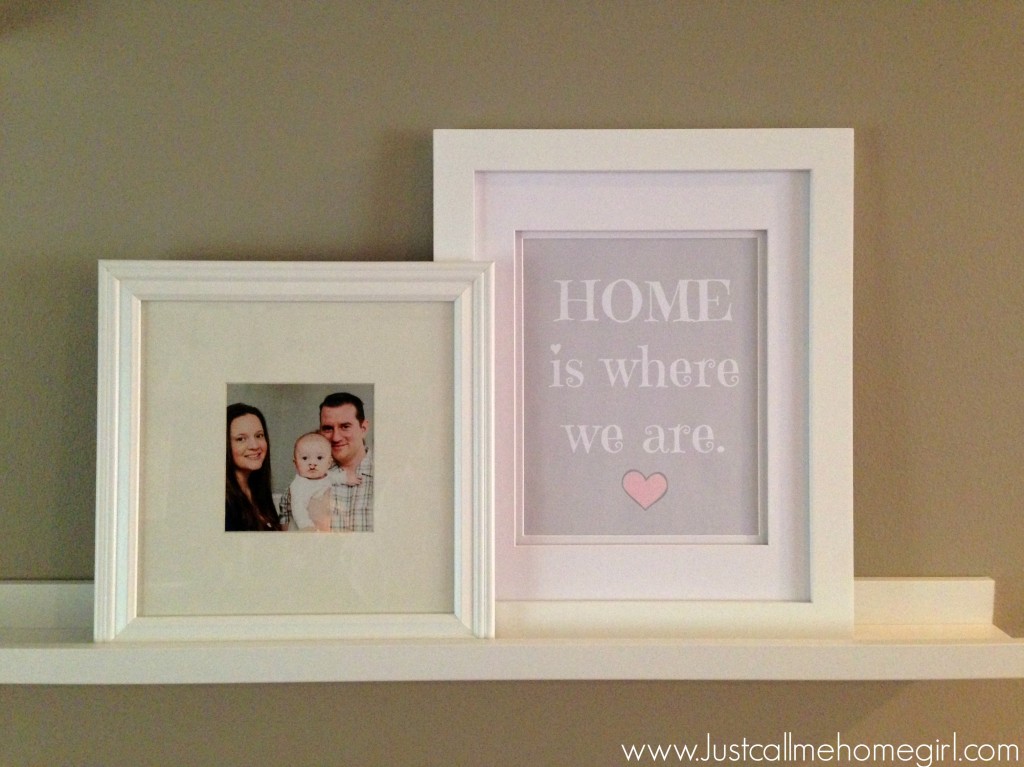 To download the free printable just click on the image below to open in your browser, and click the download icon on the bottom. Enjoy and send us pictures of the printable in your home on our Facebook page!